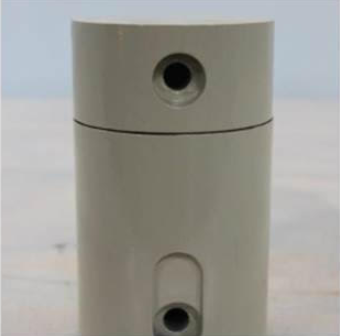 Without effective lead shielding…
…operators using nuclear radiation in their line of work could be at risk for cancers associated with radiation exposure. This means that any facility using this technology cannot be safe without the absolute best lead shielding equipment in the industry.
Why would you trust any less than the best when it comes to the safety of your facility and the people who work there? Call Nuclear Lead today!