Skip to Content
Lead Shielding for All Radioactive Applications
Lead is the only material proven to shield against all forms of ionizing radiation, making it indispensable in radiation-shielding applications from nuclear reactors to medical X-ray labs. But since lead is itself a toxic material, it requires the right tools, procedures, and expertise to handle, fabricate, and transport safely.
With more than 50 years of experience crafting lead radiation shielding products for a wide variety of applications, Nuclear Lead Co. is the preferred provider of lead radiation shielding for nuclear power reactors, Department of Energy radiation labs, and large corporate manufacturers of radiological equipment. Since the beginning of the atomic age, we have been in the business of providing safety and peace of mind to people who work with dangerous materials every day.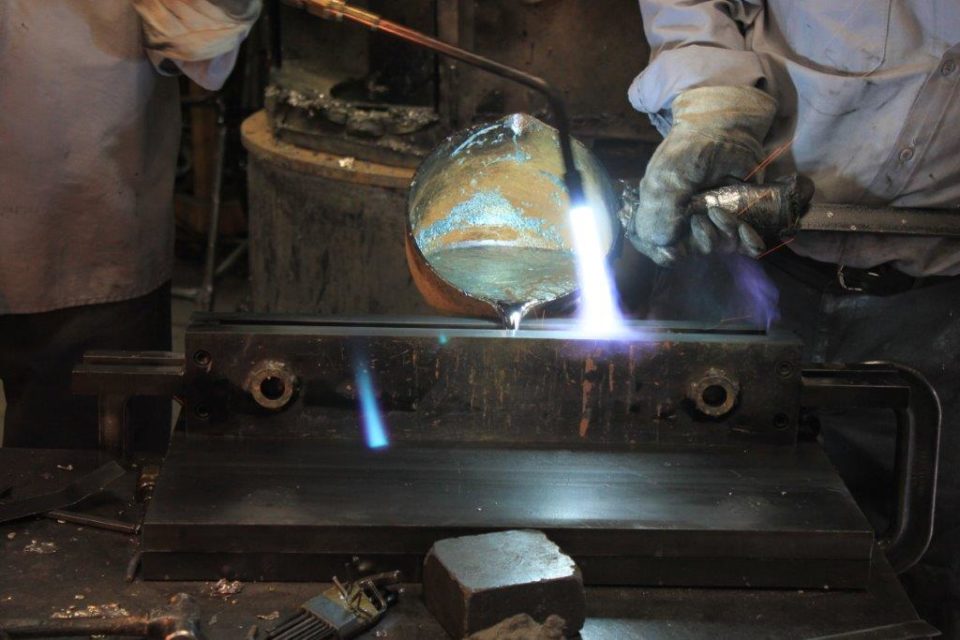 Lead radiation shielding
Whether you oversee a nuclear reactor, a Department of Energy radiation laboratory, or a gamma sterilization company, the safety of your staff around the highly dangerous radioactive equipment is your primary concern. You want to know your people and sensitive equipment won't accidentally be exposed to harmful levels of ionizing radiation. That's why airtight lead radiation shielding should be the most important building block of your facility.
Nuclear Lead Co. manufactures lead radiation shielding in a variety of sizes and configurations to house your reactors, radiation sources, radioactive materials, and radioactive waste. We manufacture our lead products to the high standards demanded by the Department of Energy and the realities of working with highly dangerous radioactive technologies.
Lead storage containers
Safe storage of your radioactive materials, while they are not in use, is every bit as crucial as the lead shielding of active nuclear power and radiation sources. That's why Nuclear Lead Co. fabricates lead shipping containers and lead-lined storage boxes for materials ranging from plutonium cores to uranium fuel rods to cobalt radiation sources. We also fabricate lead containers for the storage and transport of radioactive waste.
Lead fabrication and casting
In addition to lead castings for radiation shielding applications, Nuclear Lead Co. has the fabrication facilities and expertise to cast and machine lead for a wide variety of commercial and industrial applications. We cast lead counterweights for elevators, cranes, earthmoving equipment, and naval ballasts. Custom surface painting is available for all castings and products.