Since Its Founding in 1962, Nuclear Lead Co. Inc. Has Been at the Forefront of the Lead Manufacturing Industry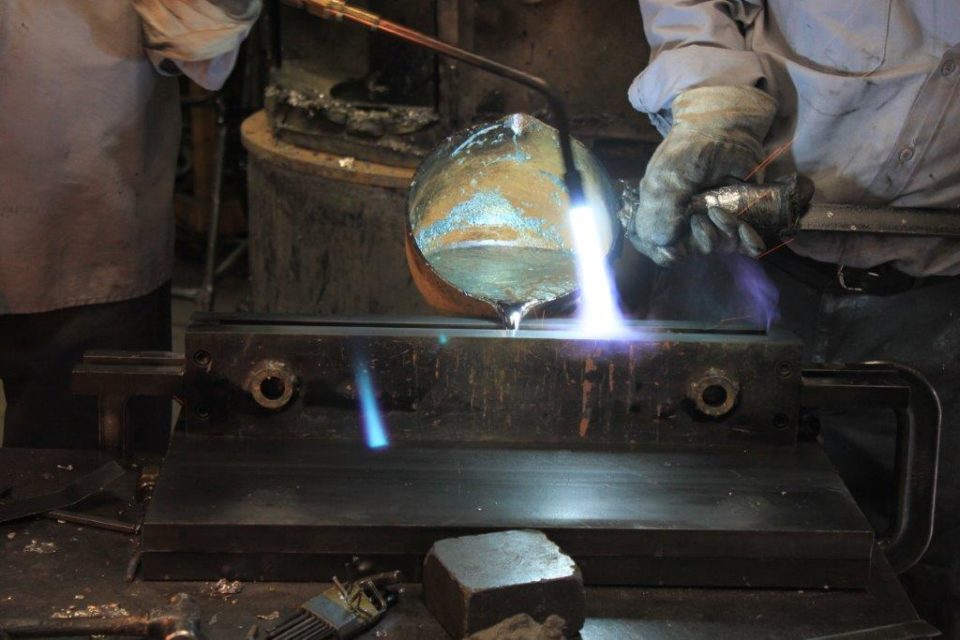 Custom Lead Shielding for any Industry
Nuclear Lead Co. Inc. has the resources and technical expertise to complete a wide array of custom lead radiation shielding needs. Nuclear Lead Co. Inc. is committed to providing you with cost efficient solutions and employing the most recent technology available.
To learn more about lead shielding, nuclear shielding, medical lead shielding, and our industrial lead products, call us toll free at 800-621-5848, or send your request using our contact form.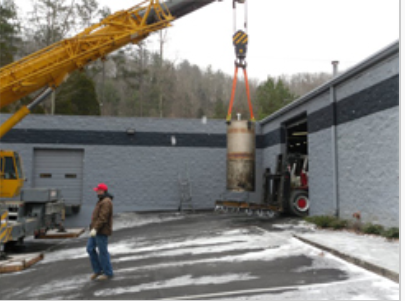 Your Go-To For Lead Production
Explore our site to learn more about what we do and why we're trusted by the people and the organizations that trust us.