Skip to Content
Nationwide Custom Shielding Solutions
Nuclear Lead Co. Inc. provides custom shielding solutions and parts for your detector or scanner. We take your drawings and plans and create a custom piece that meets your requirements. Our capabilities know no bounds, from custom shielding of baggage scanners to SPECT scanners and medical CT and X-Rays. We create a wide range of custom shielding products for all types of industries. Our radiation shielding produces fast, reliable, and safe products for your facilities. Contact us today to discuss your needs for custom shielding parts manufacturing.
Types of Shielding Parts
Our team can deliver tungsten and lead shielding in all types of shapes and sizes. Some examples include:
Standard shielding without finishes
Adhesive backing for quick and easy application and integration
Shielding assembly for ready-to-use parts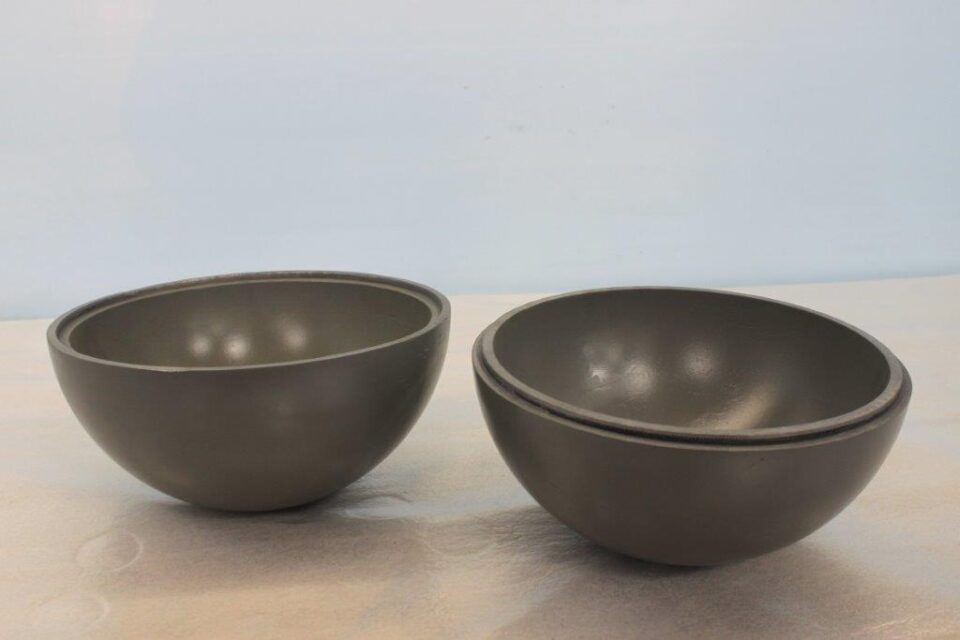 What is Custom Shielding?
Most devices today come with digital circuits that have semiconductor devices. These semiconductor devices operate at high frequencies emitted by circuit boards. These frequencies can be harmful to patients and employees. Custom shielding is needed to protect all involved. It helps you reduce the transmission of electromagnetic waves and avoid intrusion into sensitive electronic devices. In short, custom shielding is used to stop the spread of electromagnetic waves from leaving or entering a device. It protects both the device from malfunctioning as well as protecting humans from EMI radiation. The aeronautic and automotive industries especially benefit from custom shielding.
Biggest Industries and Uses for Custom Shielding
Many industries use custom shielding to protect their equipment as well as themselves. Some of the most popular uses for custom shielding include:
Aviation electronics
Automotive components
Security devices
Computer electronics
Telecommunication devices
Military devices
Frequency Levels of Custom Shielding
There are two things to consider before ordering a custom shield from Nuclear Lead Co. Inc. – harmonic and operating frequencies. These frequencies range significantly, requiring a unique approach to how we create your custom shielding parts. When you order custom shielding from us, we'll discuss your situation, industry, options, and more to determine which type of material we will create for you, metal, and more. Some of the standard metals used to prevent radiation include:
Copper Alloy 770
Aluminum
Pre-Tin Plated Steel
Nickel Silver
Brass
Steel
Copper
Contact us Right away!
Contact our team of experts today to discuss your needs, industry, and budget. We will then draft plans to design and manufacture your custom shielding. We proudly serve the entire United States.